---
Pictures in the Gallery are loaded randomly. Please be sure to scroll down to see all of them!
---
Click on the pictures to go to a larger version
New Parts Inventory from TriQuest Motorcycles and Sidecars
---
Our New Work Truck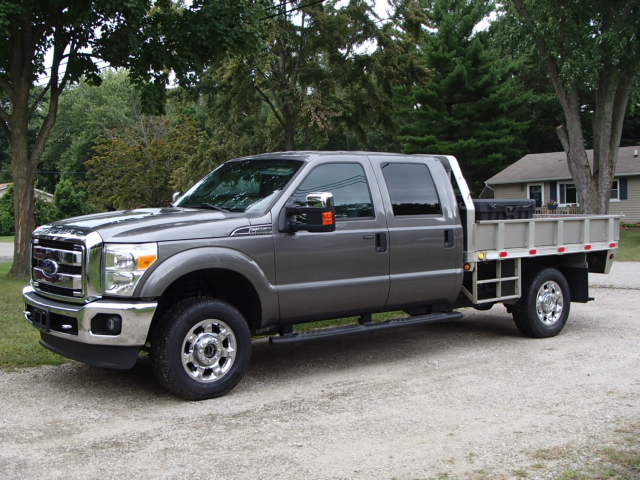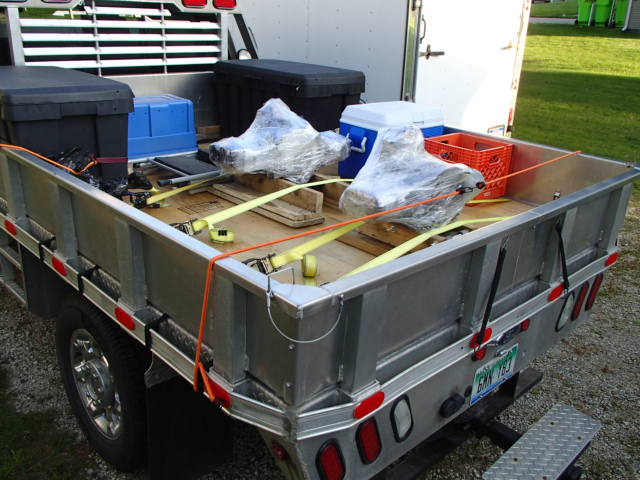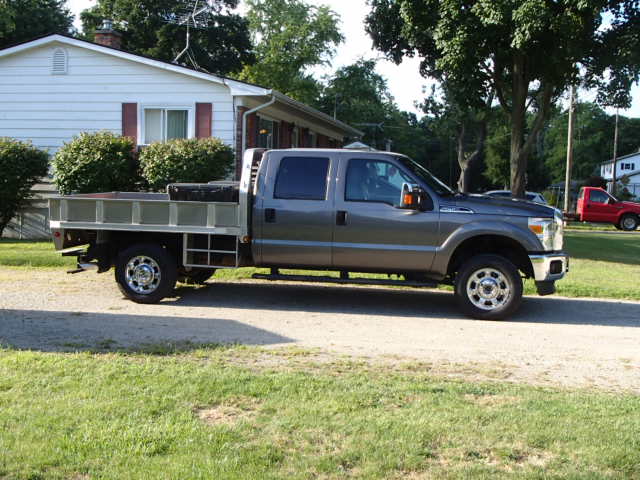 Loaded with two engines for its first road trip.
---
Frankenbike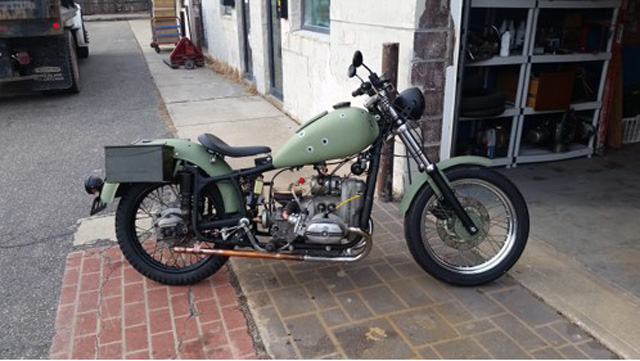 This bike was built from left over parts by Herb from NY.
---
2005 Desert Camo
---
Wolf with Sidecar Completed
---
Cleaning Carburetors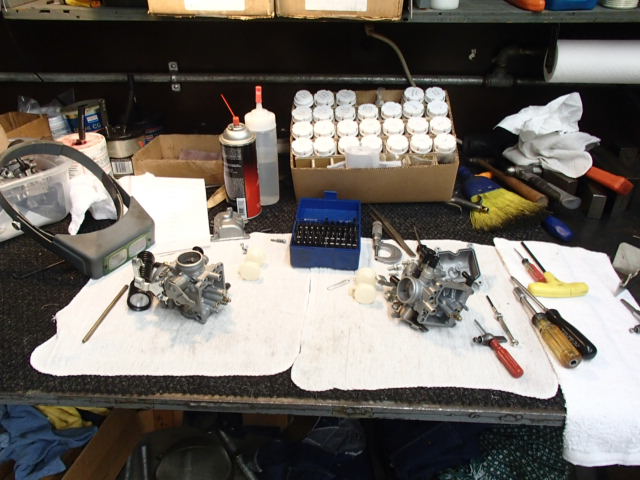 ---
Terry's New Truck
---
Engine Test Stand – Testing Engines before shipment
---
100 mph Ural Retires!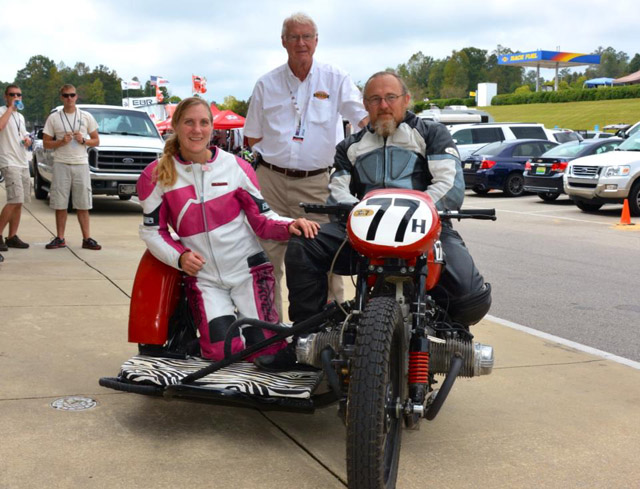 Miles and Shelley Holden with George Barber
Miles Holden's racing Ural won the Barber Vintage festival Vintage Races and has now donated the championship winning Racing sidecar to the Barber Vintage Motorcycle Museum (http://barbermuseum.org/index.php). Miles and Shelley were also awarded the following titles by the Vintage Road Racing Association:
Rookie of the Year 2014
Shelley Holden
P1 Sidecar Passenger
1st Place 2014
Shelley Holden
P1 Sidecar Driver
1st Place 2014
Miles Holden
---
Miles Holden and Shelley in Action
---
The Siberian Speed Team and the World's Fastest Ural (Bonneville, UT 2001)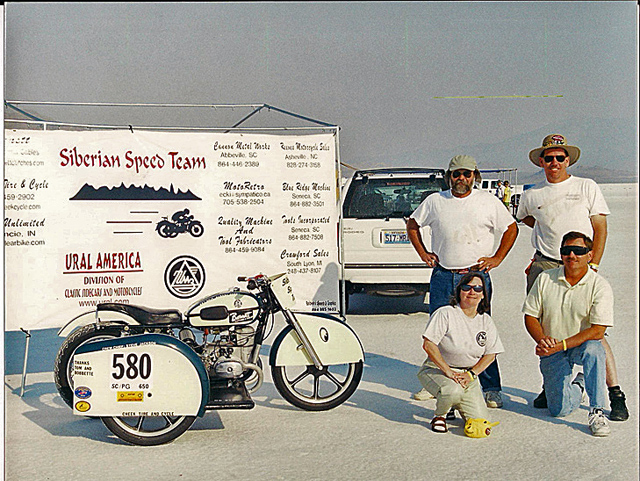 ---
100 MPH Ural!
---
Miles Holden's Ural race bike 2014
---
Water-cooled 650 Engine
---
---